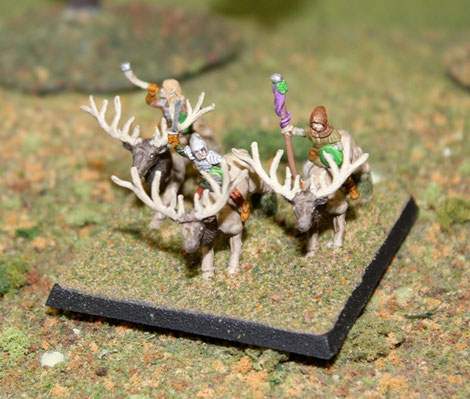 Hi you all ! I've seen many times people saying that they'd love to purchase stuff from SLM but that the shipping costs and taxes were too high.  Being on a small and very tight budget, I'd like to avoid piling up in my store stuff that won't sell. So in order to both please you people and avoid having a lead hoard here, I will ask you who are interested to get in touch with me either on this website contact page or on my Facebook page by Message. We'll discuss your order. Once I'll have enough stuff I'll make a group order and you'll find it available on my e shop. It starts today 22th until the 30th of December midnight.
I'm waiting to hear from you ...
Bonjour a tous ! J'ai vu de nombreuses fois des gens dire qu'ils sont intéressés par des figurines de chez SLM mais que les frais de port et les taxes sont bien trop hauts.  Mais, étant sur un petit budget trés serré, j'aimerai éviter d'accumuler des figurines qui mettraient trés longtemps a se vendre. Donc, pour a la fois faire plaisir à ceux que çà intéresse et éviter d'avoir un pile de plomb chez moi, je vous propose de me contacter via la page contact sur ce site ou via Message sur ma page FaceBook. Nous parlerons de votre commande et lorsque j'aurai assez pour faire une commande de groupe, vous trouverez vos articles disponibles sur ma e-boutique. Cà commence aujourd'hui 22 jusqu'au 30  décembre à minuit
J'attends de vos nouvelles ...